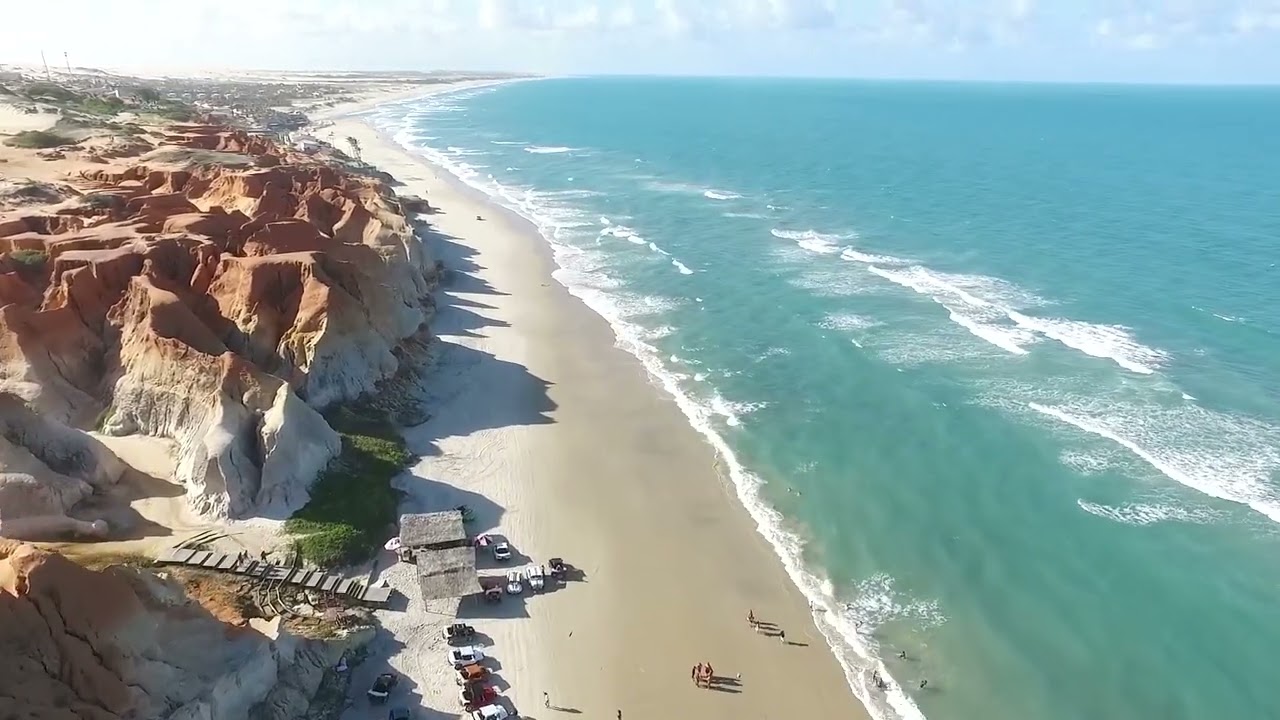 Referring you to experienced phychiatrist
Depression is a mood disorder that causes a persistent feeling of sadness and loss of interest. Also called major depressive disorder or clinical depression, it affects how you feel, think and behave and can lead to a variety of emotional and physical problems. You may have trouble doing normal day-to-day activities, and sometimes you may feel as if life isn't worth living.
More than just a bout of the bl
u
es, depression isn't a weakness and you can't simply "snap out" of it. Depression may require long-term treatment. But don't get discouraged. Most people with depression feel better with medication, psychotherapy or both. -The Mayo Clinic
Overview
Experiencing occasional anxiety is a normal part of life. However, people with anxiety disorders frequently have intense, excessive and persistent worry and fear about everyday situations. Often, anxiety disorders involve repeated episodes of sudden feelings of intense anxiety and fear or terror that reach a peak within minutes (panic attacks).
These feelings of anxiety and panic interfere with daily activities, are difficult to control, are out of proportion to the actual danger and can last a long time. You may avoid places or situations to prevent these feelings. Symptoms may start during childhood or the teen years and continue into adulthood.
Examples of anxiety disorders include generalized anxiety disorder, social anxiety disorder (social phobia), specific phobias and separation anxiety disorder. You can have more than one anxiety disorder. Sometimes anxiety results from a medical condition that needs treatment.
Whatever form of anxiety you have, treatment can help. -The Mayo Clinic
Suicide and Suicide Ideations
Suicide, taking your own life, is a tragic reaction to stressful life situations — and all the more tragic because suicide can be prevented. Whether you're considering suicide or know someone who feels suicidal, learn suicide warning signs and how to reach out for immediate help and professional treatment. You may save a life — your own or someone else's.
It may seem like there's no way to solve your problems and that suicide is the only way to end the pain. But you can take steps to stay safe — and start enjoying your life again.
For immediate help
If you're feeling overwhelmed by thoughts of not wanting to live or you're having urges to attempt suicide, get help now.
Call 911 or your local emergency number immediately.
Call a suicide hotline. In the U.S., call the National Suicide Prevention Lifeline at 1-800-273-8255 any time of day — press "1" to reach the Veterans Crisis Line or use Lifeline Chat.
Amanda E. Williams
Psychiatrist, MD, FAPA


.
I am a board-certified adult psychiatrist specializing in the true integration of psychopharmacology with psychotherapy. My goal is to actively collaborate with you to achieve treatment goals, while reducing the need for psychotropic medication when appropriate. I provide an empathic and supportive environment so that you may gain a better understanding of yourself to facilitate positive change. I pride myself on providing individual psychotherapy combined with medication management (rare for modern day psychiatrists) and also coordinated medication management for patients who see another therapist. I am experienced in the treatment of a variety of psychiatric conditions including depression, anxiety, bipolar disorder and adjustment reactions.
While training in adult psychiatry at Medical College of Virginia, I also served as Chief Resident. Since entering private practice in 2002, I have focused on providing psychoanalytically oriented, cognitive-behavioral, and supportive psychotherapy in combination with medication management. Honors: 2012 Patients' Choice Award as one of Georgia's Favorite Physicians, 2012 Compassionate Doctor Recognition.
Previously, I served as Director of Consultation-Liaison Psychiatry for Akron General Medical Center, managing psychiatric conditions in the context of acute/chronic medical issues and as Northeast Ohio Medical University (NEOMED) Assistant Professor of Psychiatry, directing the Psychiatry Resident Clinic. Regretfully, I do not accept any insurance. You may file out of network benefits. New Location!
5555 Glenridge Connector
Suite 200
Atlanta, GA 30342
(404) 865-1183
Lisa White Psychiatric Nurse Practitioner, PMHNP
Psychiatric Nurse Practitioner, PMHNP
As your therapist, I am here to support you through life challenges and hurdles, supporting you and helping you attain a more positive aspect. I use an empathetic, patient centered approach sometimes in conjunction with medication to help you get to where you want to be in life.
I am a board-certified Psychiatric Mental Health Nurse Practitioner with over 25 years of nursing experience dealing with individuals of all walks of life through the acute and chronic phase of their illness.
I will walk side by side with you, supporting you, so that you can get to where you need to be. The Talking Remedy
Cobble Hill, Brooklyn
Brooklyn, NY 11201
Call Lisa White
(929) 492-4220
Hisla Bates
Psychiatrist, MD
I am a board certified Pediatric and Adult Psychiatrist. Harvard, Mount Sinai and Yale trained, I have over twenty years of experience in psychopharmacology and psychotherapy working with complex cases in a variety of clinical settings. I have a holistic and integrative approach to my practice using art, positive psychology and mindfulness approaches. Positive Psychology focuses on your strengths to help you be more resilient and optimistic. I'm an artist (Parson's grad) with a special interest in creativity and the arts as a healing modality. I work with professionals with burnout, depression, anxiety and stress related disorders.
I'm a psychiatrist who is well-versed in medication management and the treatment of psychiatric disorders such as depression, anxiety, trauma, ADHD, and disorders associated with chronic medical conditions. I have a conservative approach to medications and will only prescribe if necessary. I work with you to simplify your current medications if needed.
I have a holistic approach to treatment in which I view the whole person and not just your symptoms. If you're looking for a physician who is empathetic and compassionate you are in the right place. I will work with you so that you feel empowered to make changes in your life that will bring you long-lasting health and wellness. Hisla Bates, MD
New York, NY 10010
Call Hisla Bates
(929) 357-1796
The Best Choice For Your Health Insurance
WHAT WE LIKED
Online mental health screening tools
Simple search to find therapists and psychiatrists
Helpful hotlines and resources
Phone and video counseling
Nationwide availability
WHAT WE DIDN'T LIKE
No short-term health insurance options
No individual health plans
Aetna's history dates back to 1853, and they now provide around 39 million people with Medicare Advantage plans, group insurance, and prescription drug coverage. One drawback with Aetna is that you can't buy individual health plans from them. This means that outside of Medicare & Medicaid supplements, you can only receive coverage from Aetna through an employer.
Aetna took our top position in the additional resources category because it is committed to putting an increased emphasis on mental health. They demonstrate this with an impressive range of different support options for behavioral health and specific programs to help people manage mental illnesses.
Why We Chose It
: United Healthcare is our top overall choice for mental health coverage thanks to its impressive network and reputation coupled with 24/7 support for mental health issues, treatment options for substance abuse disorders, and excellent online resources.
WHAT WE LIKED
Emotional support line available 24/7
Telehealth available
Talk space online therapy
Online quotations
Superb reputation
Extensive provider network
A smartphone app that integrates with medical records
Available in all 50 states
WHAT WE DIDN'T LIKE
May not be available in some counties
More expensive than some providers
For those struggling with mental health issues, easily accessible, ongoing support is essential. United Healthcare provides comprehensive mental health care resources, including telehealth, telephone support, treatment for substance abuse, and other behavioral health programs, making them an easy choice for our overall preference for mental health coverage.
Why We Chose It
: Our top telehealth coverage pick is Cigna because they provide telehealth services, allowing their clients to connect with licensed counselors or psychiatrists around-the-clock. They also offer a nurse hotline service.
WHAT WE LIKED
Access to 24/7 nurse hotline
Mental health virtual care
Online quotations
Large provider network
Rated A for financial stability with AM Best
WHAT WE DIDN'T LIKE
Medical plans only available in 10 states
Some reports of poor customer service
Cigna is a global insurance company and one of the oldest providers in the United States. When you choose a Cigna plan, you may not need out-of-network approvals, and they have excellent round-the-clock virtual care, which is why they took our top spot for telehealth services.
With Cigna, you can access their behavioral health network of licensed mental health providers, case management, inpatient and outpatient services, plus referrals to local community support groups, behavioral coaches, and online resources. Another Cigna perk is their Healthy Rewards program, with savings on massages and wellness programs.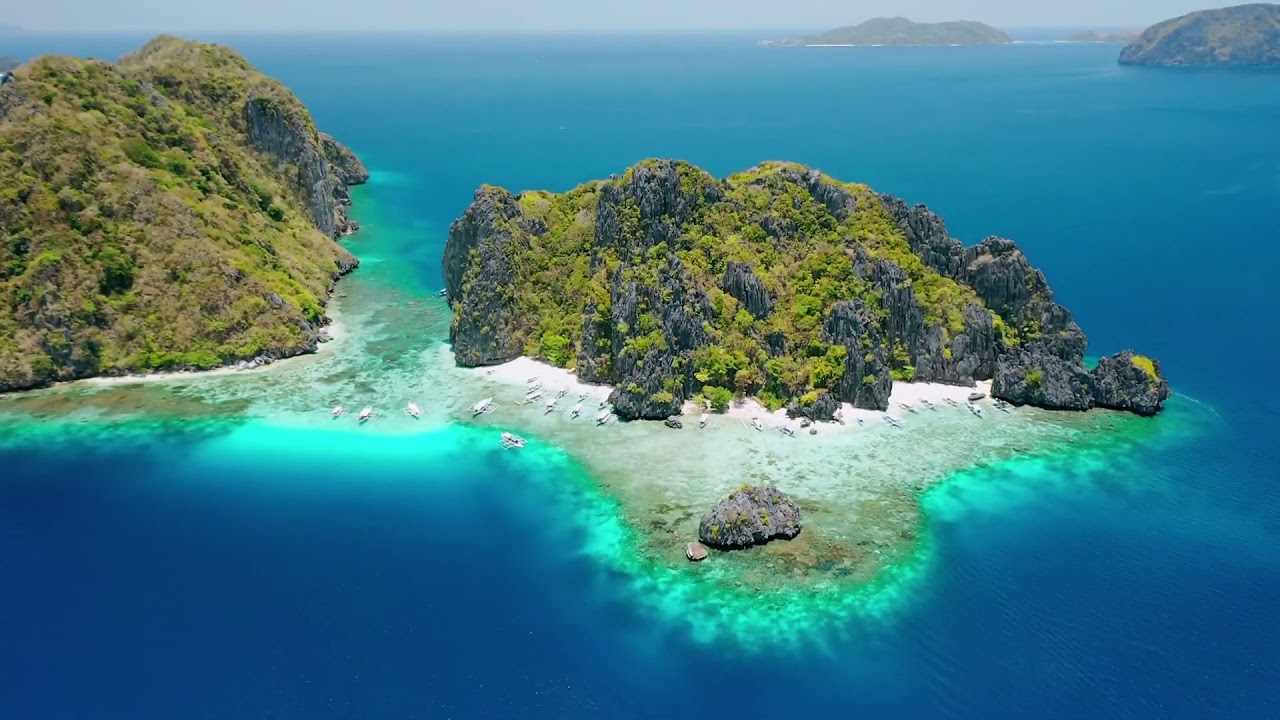 The clinic with

innovative

approach to treatment! Who we service:
families (including family violence)

Adults with acquired brain injury or neurodegenerative conditions with an associated psychiatric disorder

People with both an intellectual disability and mental illness

People with eating disorders

People with personality disorders

People living in remote areas

Aboriginal and Torres Strait Islander people

New mothers dealing with antenatal or postnatal mental health issues

War veterans
Mon - Wed: 9:00 AM - 7:00 PM
Thursday: 9:00 AM - 6:30 PM
Friday: 9:00 AM - 6:00 PM
Sat - Sun: Closed